Do you know that there are countless android emulators available in the market to let you install and use android apps on different platforms?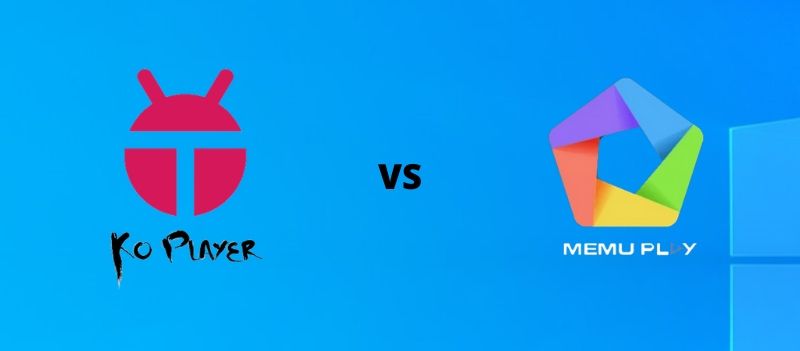 DOWNLOAD KOPLAYER FOR PC
DOWNLOAD KOPLAYER FOR MAC
Though they are considered as the best solution to gain the best application experience on your Windows PC and Mac OS as well, not all of them are capable enough to please their users with their performance. These emulators make apps to run virtually on other OS. But, many of them are quite popular among people across the globe for one or another reason.
Koplayer and MEmu are two of these highly popular android emulators who have marked their position in the list of top emulators to meet your gaming and apps needs on your system.
Koplayer has a simple interface and is quite effective in emulating almost all Android apps in a digital environment. But, as Koplayer is not the only one, MEmu is a nearly equally capable alternative that has gained huge popularity for its offered features.
The port and functions of both emulators are typically similar; now let's know what makes them differ from one another.
Loading time
Koplayer is a light-weight software option, which makes it one of the fastest emulators than other emulation software, even including MEmu. It means, if we talk about the loading time of both emulators, Koplayer will score better as compared to Memu.
Performance
MEmu was specifically designed to provide more gaming options than the functions available for apps. But overall, MEmu's performance somewhat balances the capabilities of Koplayer.
Graphics
When it comes to the graphics performance of MEmu, this emulator fails to satisfy some of its users in this regard. On the other hand, Koplayer being one of the best choices for gaming offer better performance than MEmu.
Stability
MEmu supports Intel and AMD chipsets, thus giving you the best options to use this software on all computers. Whereas, when it comes to Koplayer, this emulator is built on x86 Architecture, more to this, it also supports OpenGL and hardware acceleration, thus works great in providing great stability than other emulators.
Wrapping up
Both Memu and Koplayer hold their own unique individuality which makes both of these emulators popular among the people with varied needs. Now, based on the comparison, it has been found that Koplayer wins the race in terms of speed and stability, and if we talk about performance for many games, MEmu is found to be a better option.