The best thing about the increasing use of handheld devices is that you have access to your mail, your contacts and data everywhere you go.
But for people who enjoy playing Android games or watching videos and news using Android apps, it might feel like they need a larger screen to truly enjoy the experience.
Emulators are a solution to this problem. You can use them to view your Android applications on a larger screen without the use of an Android device. To enjoy Android based games and applications on your PC or other such devices, you can use emulators like Koplayer, which is one of the leading names in this business.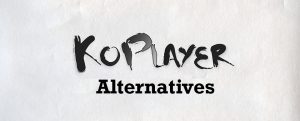 If you have a system that does not support Koplayer, here are some alternatives-
Nox App Player
With a simplistic and clean user interface, it is easy to adapt to and can be used with the maximum ease.
Nox primarily focuses on Windows as it is the most common operating system. It is completely free of charge. Numerous apps are available for direct download through the Nox interface which makes it easier for users to access the application without having to look for the apk files for the apps.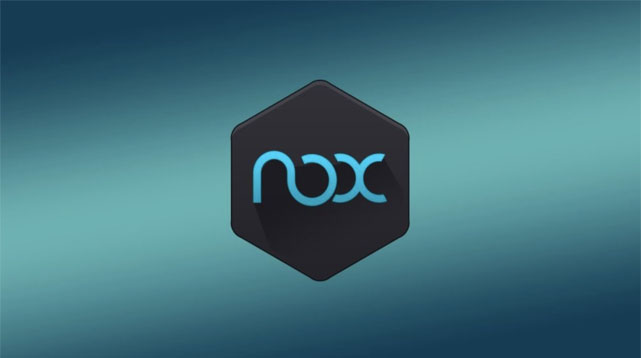 MEmu
MEmu is an emulator that specialises in video games. It is very easy to use MEmu, which does not require for the settings and controls to be set up manually.
This ensures that people with the most basic knowledge of their computer systems and technology in general, do not have an issue while using this emulator.
Andy
Andy operating system is a great way to enjoy applications that were designed especially for Android systems. It connects your PC with your cell phone in a virtual environment.
It also allows users to save data, like the progress they made in a game, as it connects to Google Play through cloud.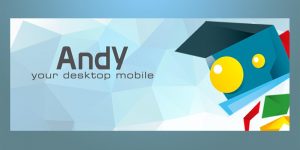 It also allows users to view push notifications and storage. The best thing about this emulator is that it is free of cost, like many others with no advertisement whatsoever.
ARC Welder
ARC Welder is an excellent option for anyone looking to run Android apps on their PC through Google Chrome. This makes it a great choice for all those developers who want to integrate their phones and PC. This makes it a great tool to download and comes with a user manual to guide users through all the features.
With all these amazing options, one can use their Android based applications on a bigger screen like that of a MAC or a PC and to enjoy the experience to the fullest. With these alternatives available to Koplayer one can download an emulator that better suits the requirements and has an interface that is more adaptable and makes them feel more comfortable.