Android Emulators are the perfect companions for accessing Android apps on your PC. These emulators not only allow you to use these apps but the additional customizations make it much more beneficial to use as compared to our handheld devices. One could always harness the processing power of our desktops to perform grave tasks and perhaps even serious gaming.
So today we'll take a look at 5 best Android Emulators for Windows PC.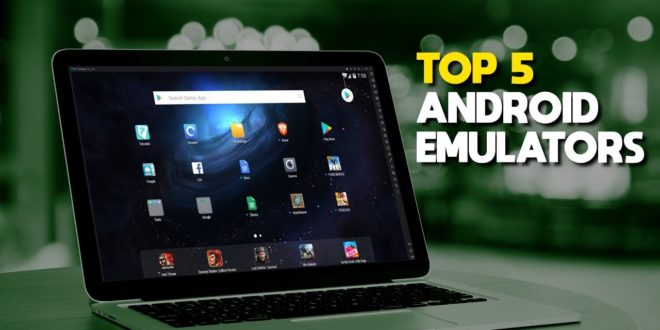 Nox App Player
The Nox App Player is an ideal emulator for both gamers and casual users. Not only do you get support for various controllers but you can also run multiple games at the same time. It offers unmatched smoothness as compared to other emulators which is why more than 150 million people use this emulator daily.
A gem of a feature is the macro recorder which allows you to automate any touch action. It can come handy to developers and gamers in distinct scenarios. Overall, it provides a satisfying user experience with excellent performance.
Koplayer
You're provided a simplistic interface that is far from boring and is loaded with dozens of features. The Koplayer offers you a pre-installed Google Play Store which can be used to download apps, movies, songs, books and much more. It also natively supports the use of the gamepad, controllers, and other peripherals to enhance your gameplay experience.
Using Koplayer Android Emulator, you can further watch all of the video content on a bigger screen and by using the built-in screen recording function, you can save your favorite videos. Other features include enhancements for gaming, compatibility changes prevention, full-screen mode, and so on. There's also a quick access toolbar for volume adjustments, aspect ratio & resolution management, key mapping, etc.
Bluestacks
Bluestacks is already a well-recognized name for several reasons. Although it runs on Android 4.4 KitKat, the added custom UI proves to be beneficial for many casual users as well as gamers. The in-built Google Play Store can get you started with your favorite apps in no time and you can even perform multitasking by running several apps at any given time. For those who'd like to game with the Bluestacks Android Emulator, they can live stream directly to Twitch and Facebook accounts.
MEmu
MEmu can be used to play heavy mobile games on your system or for enjoying the bigger screen delight in whatever you do. The user experience and performance remains impressive whether you use the gamepad and other controllers or stream video content or even share files between Android and Windows platforms. The optimized graphics would make it a vivid experience to watch or play and the key mapping feature would only enhance your in-game abilities and movement.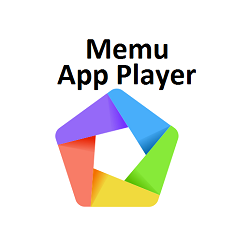 Remix OS Player
The Remix OS Player is one of a kind Android emulator that you can also use on the computer as an independent environment like Windows. Gamers can benefit from the key mapping tool or use all their desired apps on a PC without a hitch with this incredible emulator. There's also the support for high definition gaming with the multi-window feature that makes productive work seem more than doable without any hassles of crashing or freezing.
Conclusion
Any of these Android Emulators will provide you a good user experience and you can pick your best by clearly understanding your needs and purpose.