Gone are those days when you have to wait for a long time to get a song from other devices using Bluetooth. Now, these are times of sharing apps like Xander, zapya, and Shareit because they are the future of sharing.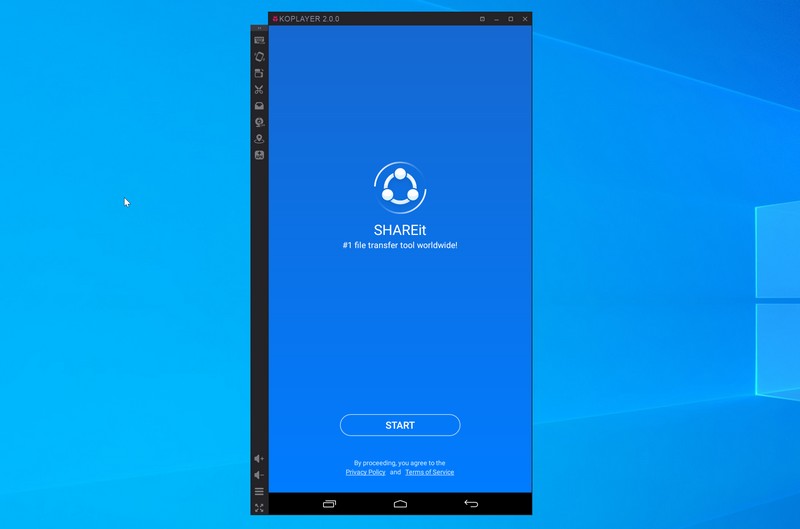 DOWNLOAD KOPLAYER FOR PC
DOWNLOAD KOPLAYER FOR MAC
Amongst them, Shareit is considered to be the best when getting your data like movies, songs, apps, and many more things. This app offers you high quality in sharing the data that it is unbeatable.
Some features of Share it are-
Share it is probably 200 times faster than our normal Bluetooth while transferring your files and movies.
There is nothing on your phone that cannot be shared by using this app. Share it can Share anything; from files, music, videos to apps, and movies. It will Share anything and everything.
Shareit has its own video player to stream your video in high-quality without facing a drop in video quality or frame-rate.
You can listen to songs both in offline and online mode by using this amazing app.
Want to mold this app in your style? Personalize it by using various GIFs, wallpapers, and stickers already available in the app.
These compelling features have made you eager to download this app for your PC, right? Need not worry; all you need is an emulator to download this app on your PC.
An emulator is a platform that lets you download Android apps on your PC without any hassle. Koplayer is such an emulator that will give you an opportunity to download Shareit on your PC.
Use Koplayer to Run and Install Shareit
Just follow these steps to download and run Shareit using Koplayer-
First of all, you need to download the Koplayer app on your PC. You can download it from the link given here.
Now, the next step is to double-click the downloaded file to install Koplayer on your PC without any hassle.
Once the emulator is installed, now it is time to download Share it APK using the link given here or you can just opt the drag and drop option available in the Koplayer.
Install the Shareit app after it is downloaded using KOplayer.
Now, open the app by double-clicking the icon available on the home screen of Koplayer.
Now, you can share all your data and music files from your PC with the help of this awesome app.
Conclusion:
Koplayer is certainly one of the best emulators available on the internet and Shareit is one of the most used data-transfer apps; combining these two apps will wreak havoc and will give you the best service and data-transfer speed!!