Earlier users all over the world wanted to use various android apps on their PC. But, due to some limitations, it was not possible to get those apps on PC. It was really frustrating and disappointing not to get these amazing apps on your PC/Mac.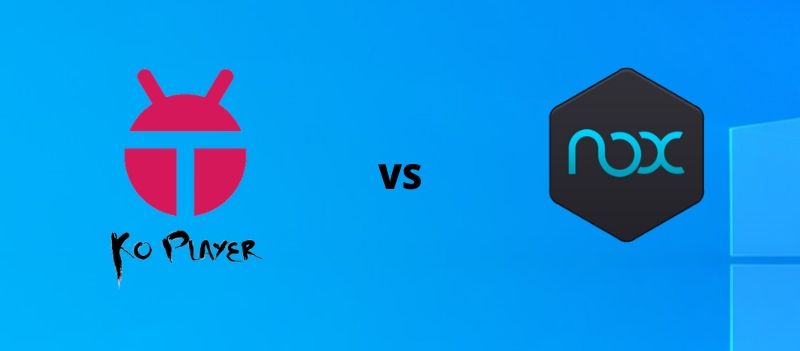 DOWNLOAD KOPLAYER FOR PC
DOWNLOAD KOPLAYER FOR MAC
As time passed and technology developed, developers invented an app that can give you an opportunity to get all these awesome apps on your PC by using
an emulator
. Emulators are a boon for users all over the world.
An emulator is an app that emulates Android OS on your PC and opens the world of Play Store on your PC.
There are many emulators available on the internet and it is really frustrating to choose the best one out of them. KOplayer and Nox App Player have been on the top of this industry for quite a while and users, as well as critics, have loved them.
A comparison was bound to happen between these two to decide which one is better than the other. Here, the comparison is done to choose the best emulator.
KOplayer or Nox App Player
Features:
KOplayer has some of the best features as you will be seeing less to no ads while using this emulator, so it will reduce the load-time and make a smooth operating experience. You can even use multiple accounts in it for applications. You can even record your gameplay and share it to show off your skills.
Changes in keyboard controls can be made using this emulator, so you can play at your convenience. X86 architecture used in this app makes this app run faster and has a stable environment in your device.
For Nox App Player, the main benefit of this emulator is its speed. You can play high-graphics games without any delay or lag. So, you can enjoy the unmatchable experience of games and apps with higher graphics.
The UI of Nox App Player is simple and very less confusing, so you can access and use it without having any difficulties.
Performance and Compatibility:
When talking about compatibility, KOplayer triumphs against any other emulator as it has one of the best performance ratios. Users loved the speed and no-latency offered by this app and made them a huge fan of this emulator.
Nox App Player is setting the bar very high with its unmatchable speed offered during the gaming session and it is loved by fans all over the world. This emulator performed well for all the controllers of the game, be it a console or a keyboard. You will get the top result.
Both of these emulators are compatible with all the platforms and you can download and use them instantly.
Conclusion
Both KOplayer and Nox App Player perform well and give users exactly what they want, hassle-free gaming experience and top-notch gaming experience. But due to no ads for better gaming experience, KOplayer wins this race of emulators.