How do you think you'll run all your favorite android apps on a larger screen? Did you know you could use your desktops or laptops to run any android app that you want?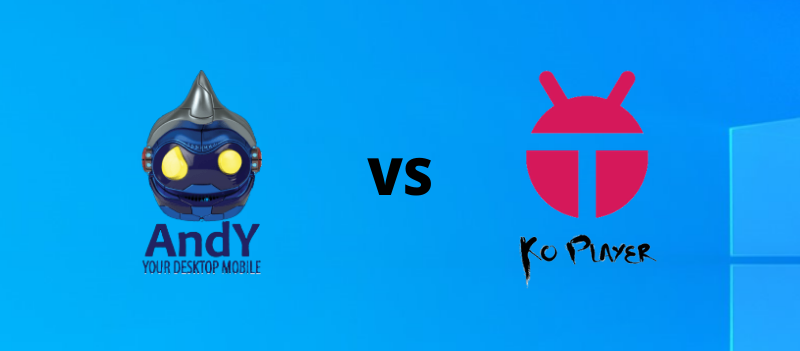 DOWNLOAD KOPLAYER FOR PC
DOWNLOAD KOPLAYER FOR MAC
You might suggest that a Cast screen might make it work but doing that really is unbearable because of the delay or lag between the input and the display output.
To solve this problem, several android emulators exist on the market that allows you to install and run any number of android games and apps on your systems.
While these emulators promise you the best usability experience across systems or even if they just happen to offer you shiny features, they do sometimes show stuttering behavior as a reflection of their poor performance.
Among the multiple available choices, the Andyroid and the KOPlayer are known to be popular among a large user base for delivering a good experience while also providing some additional features at the same time.
Being relatively newer, Andyroid offers an attractive interface whereas the reliable KOPlayer still continues to provide superb support for millions of android games and applications.
Although the primary function of these emulators is identical, let us discuss at length how and if they're different from each other.
Andyroid vs KOplayer
Footprint
The innovative Andyroid has a feature-rich GUI that allows its users to customize the aesthetics of the interface which increases its application size whereas being straightforward but still resourceful, the KOPlayer works flawlessly while consuming lesser resources.
Graphics
The Andyroid Emulator has received many positive ratings for delivering good graphics capabilities on modern systems but the KOPlayer also proves to deliver similar performance on older devices too while also offering additional gaming supportive features for popular games.
Performance & Stability
The KOPlayer is built to allow gamers to run various games of their choice on a bigger screen which requires utilizing the processing power efficiently. Not that the Andyroid is any less powerful in this regard but the ideal focus on gaming easily makes the KOPlayer the better choice for running all Android apps.
Regarding stability, the architecture of both emulators is good enough that it could be run on both AMD and Intel chipsets but it is the KOPlayer that also supports 32-bit systems and thus it shall not face stability issues on the newer 64-bit systems.
Final Words
If we focus on singular aspects of each emulator then both these emulators are ideal for their created purposes and could even go further to accommodate a few other features.
Yet, the KOPlayer is evidently more suitable for emulating android experience on your PC and Laptops as it offers a better overall experience without many sacrifices whereas the Andyroid will appeal aesthetically to the younger audience.